UCV at PAVA
Two members of the UCV team presented research at 2021 Virtually PAVA Symposium, sponsored by the Pan American Vocology Association, held on August 13th through 15th.
UCV Research Director Dr. Ingo Titze gave a keynote presentation titled "Intelligence and Information Carried with Light and Sound." UCV Research Associate Dr. Brian Manternach teamed up with his brother, Dr. Jeremy Manternach of the University of Iowa, to give a poster presentation titled "Acoustic and Perceptual Measures of Singing Voice Teacher Voice Quality Prior to and After Online Instruction: A Case Study."
The Pan American Vocology Association is a membership-driven organization made up of voice professionals from all voice-related vocations including SLPs, ENTs, professional singers, voice teachers, voice for the actor coaches, music directors, stage directors, and others who work with human and animal vocalization.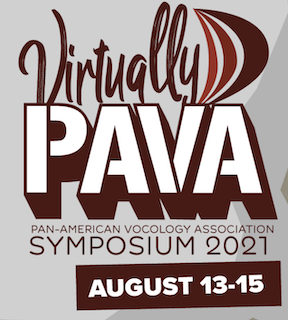 About the Blog
Discussion channel for insightful chat about our events, news, and activities.
Categories