Mission
The Utah Center for Vocology conducts research, provides education in vocology, and disseminates information about voice and speech, enabling individuals around the world to enjoy healthy and effective vocal communications.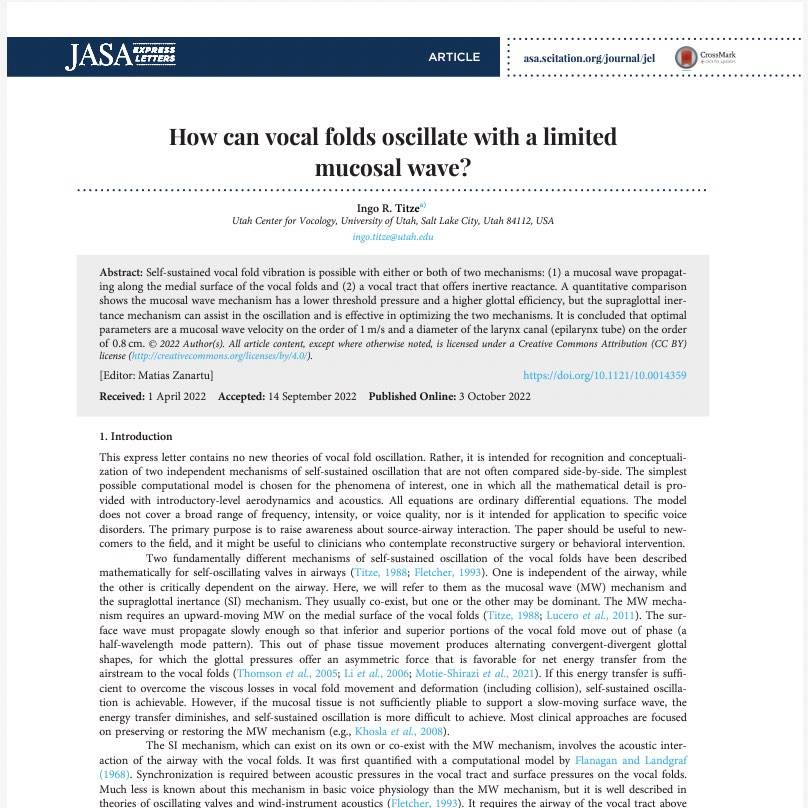 New Publication
"How can vocal folds oscillate with a limited mucosal wave?" was published in JASA Express Letters in September, 2022. Authored by Dr. Into Titze, this article is intended for recognition and conceptualization of two independent mechanisms of self-sustained oscillation that are not often compared side-by-side.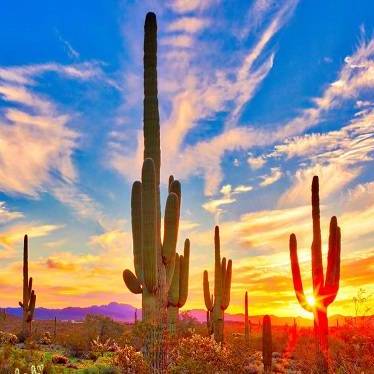 UCV at AQL
Dr. Titze and Dr. Maxfield are preparing to attend the 15th International Conference on Advancements in Quantitative Laryngology, Voice and Speech Research in Phoenix, Arizona March 30-April 3. Dr. Titze will give a podium presentation and Dr. Maxfield will present a poster at the conference.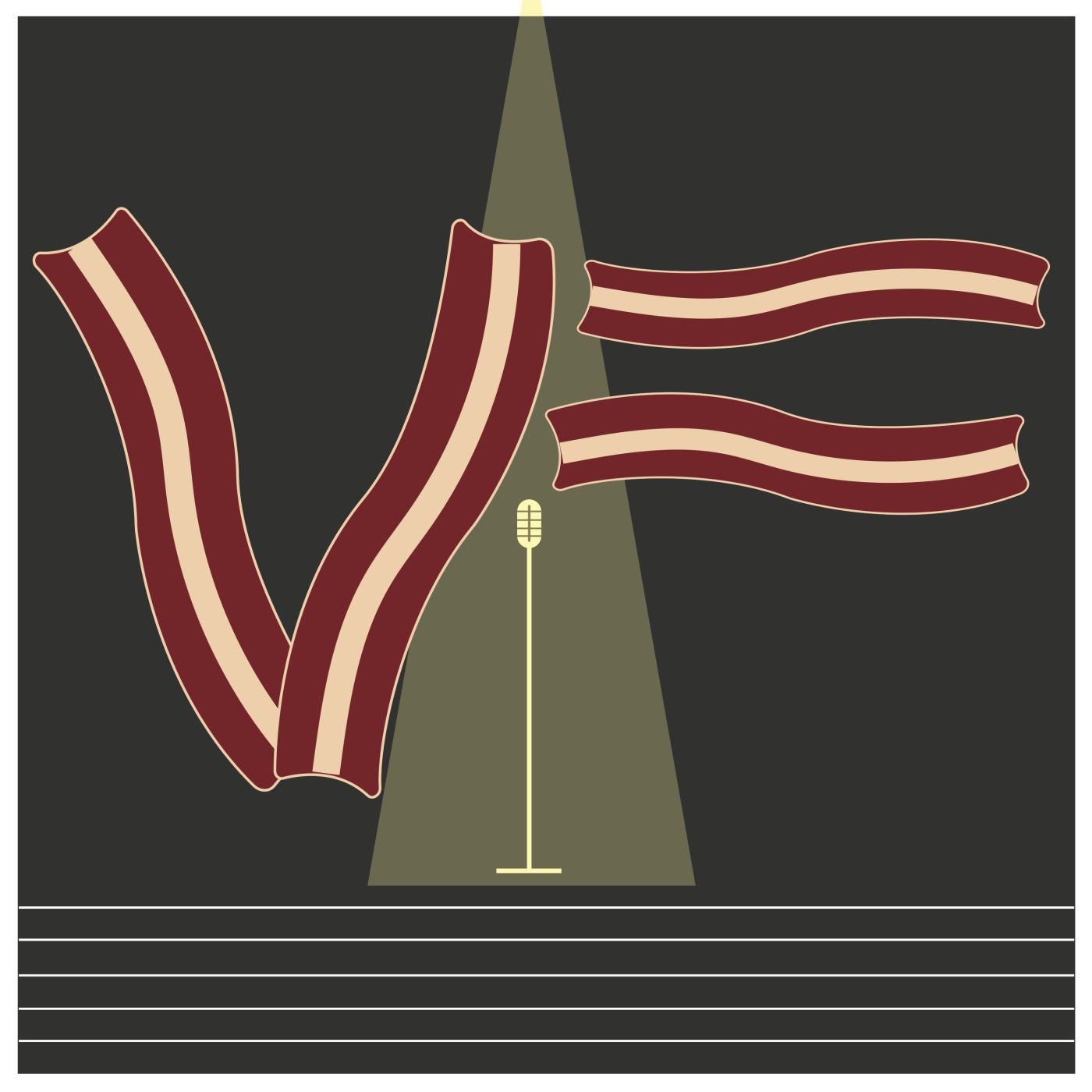 UVC Team Guest on VocalFri
Dr. Maxfield, Dr. Manternach and Dr. Titze were guests on the popular voice science podcast, VocalFri, hosted by Nick Perna and Sarah. They shared about their individually unique paths that led them to the field of vocology. We also learned about Dr. Titze's high school soccer career, and enjoyed the conversation with the #VocalFam.
Vision
The Utah Center for Vocology envisions a world where people have access to accurate information regarding the principles governing vocalization, and where all voice uses are recognized and understood.
Strategic Goals
Educate students in the field of vocology, primarily through the Summer Vocology Institute
Conduct original research investigating all aspects of the use, habilitation, and rehabilitation of the voice and speech
Support the "One U" mission of interdisciplinary collaboration by building relationships across departments and colleges, proposing and facilitating interactive research and training projects