Manternach Earns CFA Research Award
UCV Research Associate Dr. Brian Manternach has been presented with the 2021 Faculty Excellence in Research Award by the University of Utah College of Fine Arts. The annual award is given "to recognize significant contributions to the College of Fine Arts" and to "recognize outstanding distinction" in research.
Dr. Melonie Murray, University of Utah Associate Dean for Faculty and Academic Affairs, presented the award to Manternach in September at the CFA Fall Faculty and Staff Assembly. Her comments at the presentation are excepted below:

Dr. Manternach categorizes his research interests into five areas:

· First, testing the efficacy of specific pedagogical practices for developing singing technique

· Second, vocal health and habilitation for singers and singing teachers

· Third, identifying the elements that define music theatre singing through both objective and subjective measures

· Fourth, testing the efficacy of course curriculum

· Lastly, and he notes "most importantly", changing theatre training practices to be more inclusive, just, and equitable

Dr. Manternach has published numerous articles in peer-reviewed academic journals, popular magazines, and newspapers. His work ranges from scientific studies, to pedagogical best practices, to exploring color-conscious casting. And in reviewing nomination materials for this award, the committee noted how Dr. Manternach's work was meaningful within academe and also crossed into dissemination for the general public. They also commended Dr. Manternach's willingness to delve into current issues such as pandemic-induced instructional modifications and addressing how issues related to justice, equity, and inclusion relate to theatre, performance, and education.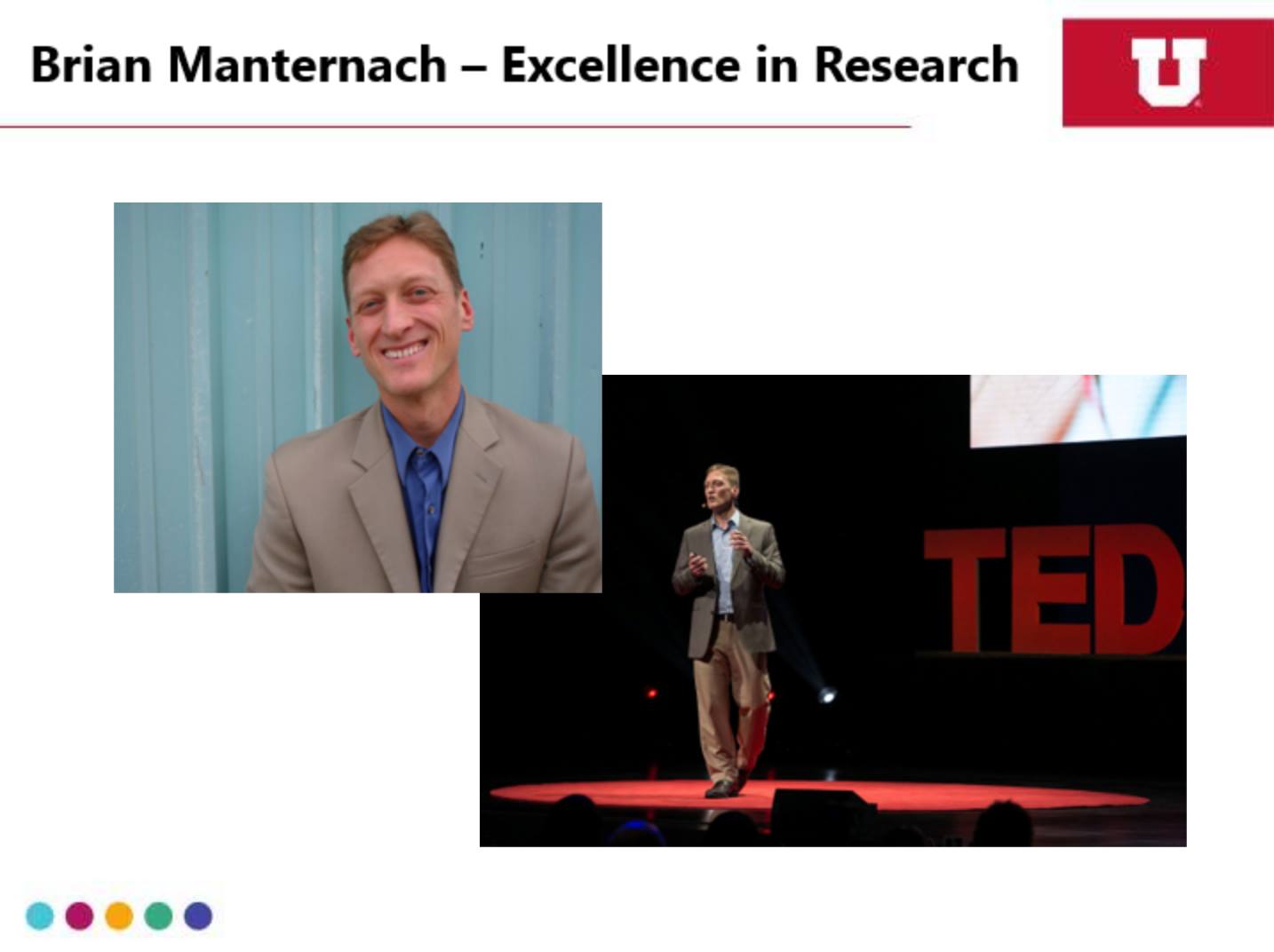 About the Blog
Discussion channel for insightful chat about our events, news, and activities.
Categories